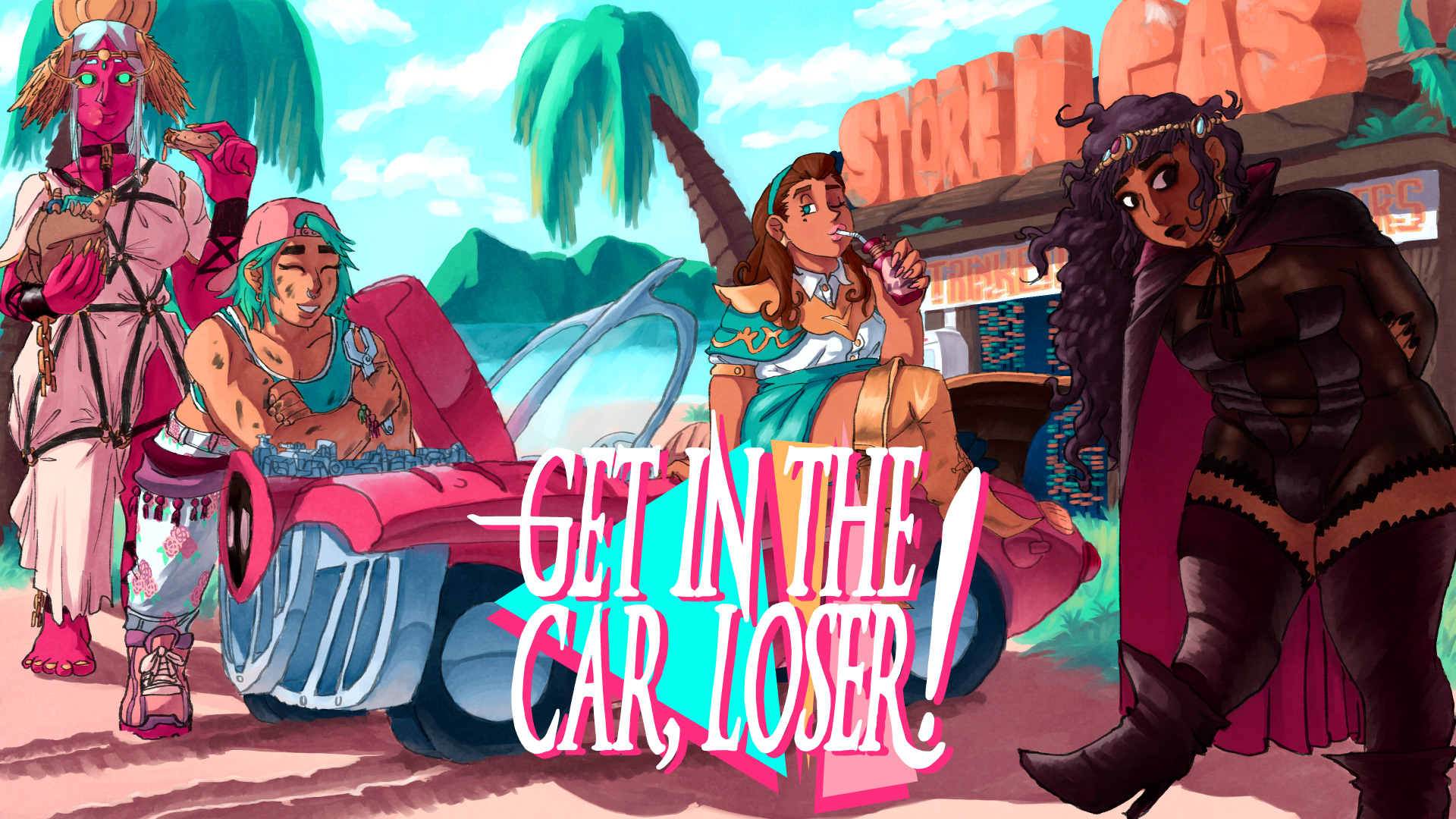 Get in the Car, Loser!
Minor bugfix update 1.0.0.19
---
This update fixes the following issues:
Cute Ribbon's "Your Best, My Best!" ability would add an aditional + if raising the rank of an item that had been upgraded. It now correctly only scales to the best level item's acting rank and no higher.
If an enemy was killed during the Zantetsuken animation, the party would remain in the Shadow Realm forever and not be able to pause during battle.
If you encounter any of these issues still, please let me know with an email to support@loveconquersallgames.com right away and I'll look into it!
Files
getinthecarloser-mac-universal.zip
307 MB
Version 1.0.0.19
Sep 24, 2021
getinthecarloser-windows-x64.zip
309 MB
Version 1.0.0.19
Sep 24, 2021
Get Get in the Car, Loser!