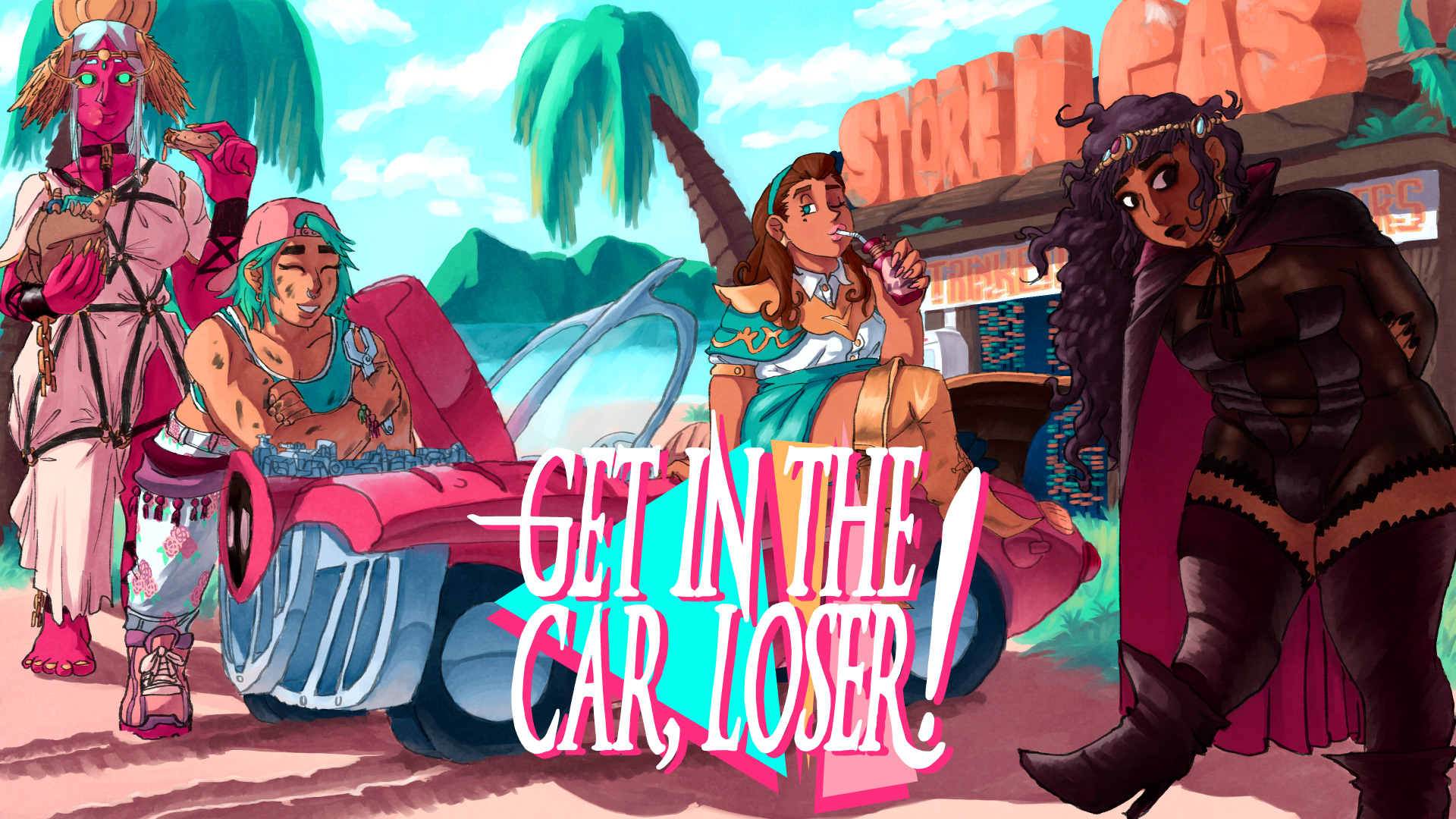 Get in the Car, Loser!
Minor bugfix update 1.0.0.22
---
This update fixes the following issues:
A long-standing issue where the game would crash after defeating Gaius if you picked "try again" from the Game Over screen.
A bug where if you quit the game shortly after finishing the act, the achievement would not be triggered. If you have a save file affected by this issue, please enter a rest stop (or load a post-game save file) to force the game to retry the missing achievements.
If you encounter any of these issues still, please let me know with an email to support@loveconquersallgames.com right away and I'll look into it!
Files
getinthecarloser-mac-universal.zip
306 MB
Version 1.0.0.22
69 days ago
getinthecarloser-windows-x64.zip
308 MB
Version 1.0.0.22
69 days ago
Get Get in the Car, Loser!