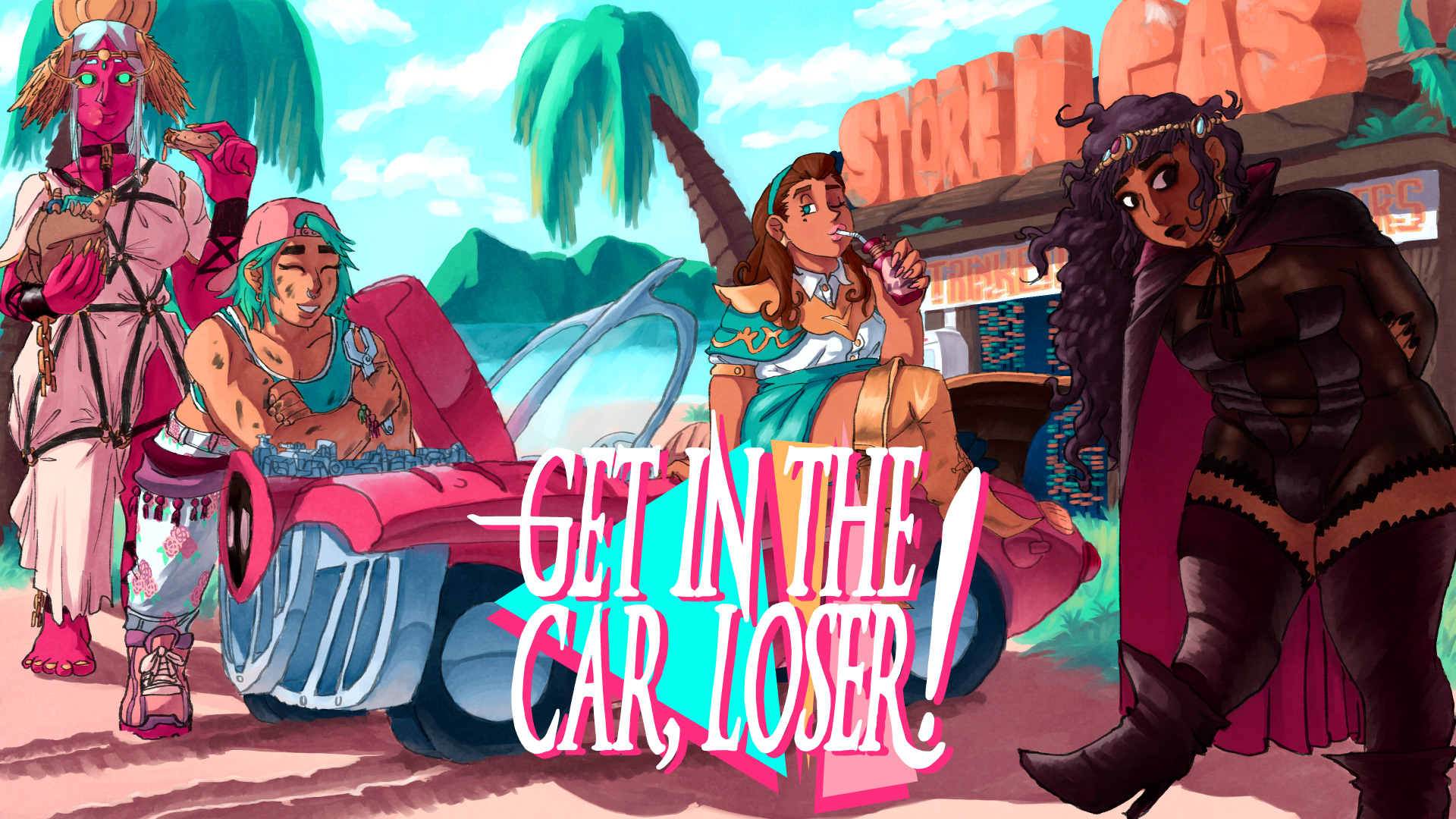 Get in the Car, Loser!
Minor bugfix update 1.0.0.24
---
This update fixes the following issues:
Previously, it was possible to create a save file in the act 3 boss's special minishrine which would prevent any further progress from being made. It should no longer be possible to save in this location. If you already have a save file in this location, please restore from an autosave immediately to avoid losing progress. (Normal minishrines are not affected.)
Similarly, an issue where saving during the GasLINE tutorial could cause issues.
Using Zantetsuken during the act 3 boss fight would prevent the player from being able to pause for the rest of the fight.
2X Ravage now deals the correct amount of damage.
Saviour/Phoenix now no longer last after battle.
It was possible to skip Jill's introduction in Battle on the Big Boardwalk.
Multiversal Librarian achievement did not trigger correctly.
If you encounter any of these issues still, please let me know with an email to support@loveconquersallgames.com right away and I'll look into it!
Files
getinthecarloser-mac-universal.zip
316 MB
Version 1.0.0.24
Sep 26, 2021
getinthecarloser-windows-x64.zip
317 MB
Version 1.0.0.24
Sep 26, 2021
Get Get in the Car, Loser!